Your one source for Online Presence
All small businesses need a website to get their message out,
We work with all types of businesses and Organizations to get an online presence. We are ready to help you!. Simply select the membership that best fits your business and we will take it from there.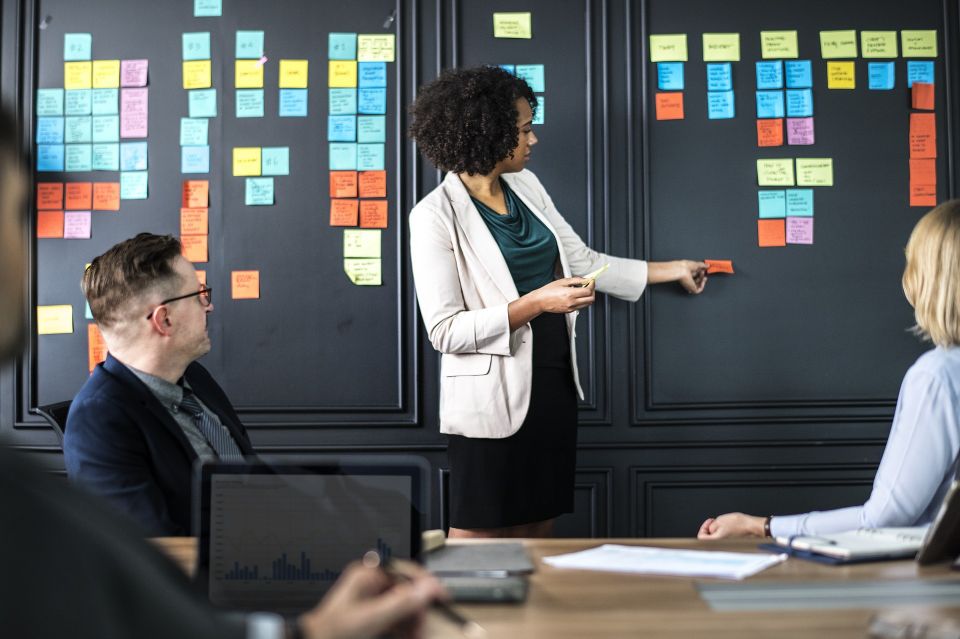 First Step is to sign up!
Once you sign up for your membership, You will have access to your portal and start activating your benefits and our team will begin the work on your selected projects.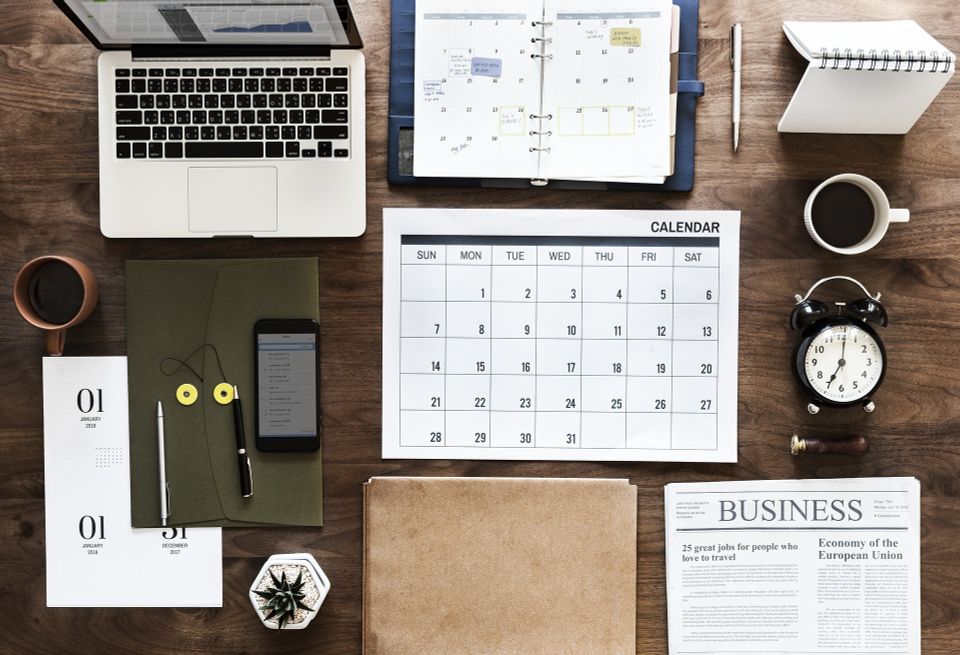 We work with businesses nationwide.
We understand that as a small business you may not have a big budget aside for Social Media or Web Design for your business. That's why we have created these membership packages with NO! Upfront Fee or hidden charges. You will only pay your monthly premium and you will have a beautiful modern eyecatching website.
What kind of business do you run?
With a small investment, you can have a beautiful website to attract new customers!
GET IN CONTACT
Get incontact with us by completing the basic form